Normandeau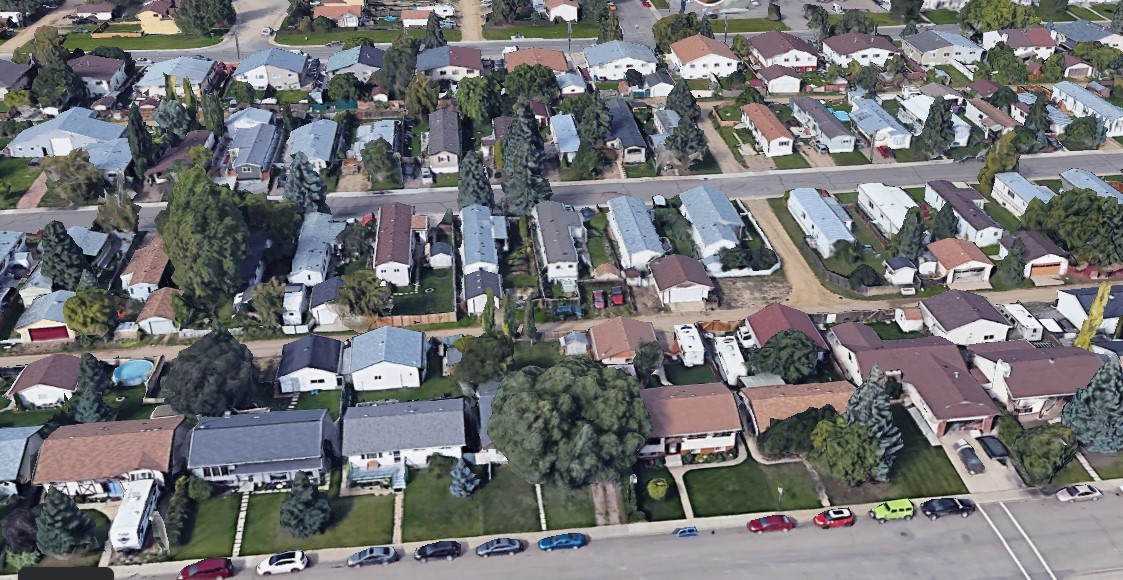 Normandeau is located at the center of the Red Deer's northern area. It is bordered by Gaetz Avenue to the east, Glendale to the west, Highland Green to the south and Kentwood to the north.
It is one of the most populous neighbourhoods in Red Deer with around 3,800 population. As part of the older neighbourhoods, Normandeau has a mix of old and new homes.
Normandeau - Parks
But what's interesting about older neighbourhoods is that they have wider lots and the properties are often offered at lower prices. This year, residential homes in Normandeau are priced at a range of $200,000 to almost $500,000.
There's a home for everyone here. In this neighbourhood, you got everything near you. There are great food chains like McDonald's, Burger King, Wendy's, Arby's and Boston Pizza.
Normandeau - Types of Homes
There's also the Save-On-Food, and Sportsmen Den and nearby are Walmart Supercentre and Parkland Mall. If you want to enjoy outdoor activities, you are near the Red Deer River.
There are good trails along the river. The Red Deer Mountain Bike Park is also a good choice if you want an upgrade to your adventure.
Normandeau - Centrum Arena
And just a few-minute drive to the east, there's the Three Mile Bend and also the River Bend Golf Recreational Area which has the famous attraction in Red Deer, the Discovery Canyon.
Normandeau is a good place to start raising your family. Check out the listings for the Normandeau neighbourhood below. If you don't see a home you'd like – contact us today and we'll do some more research for you.