Michener Hill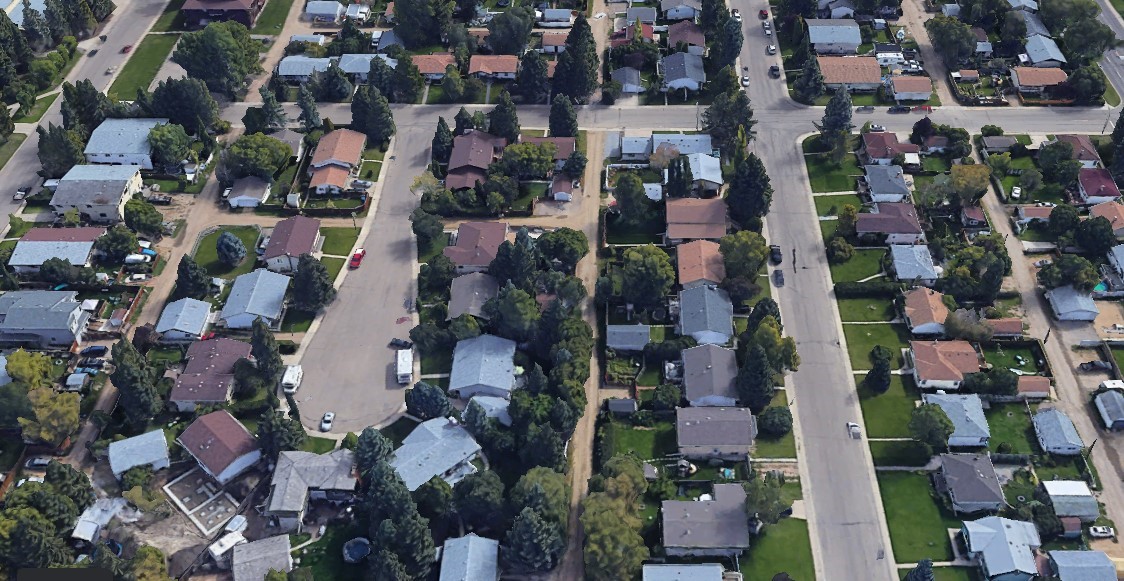 Michener Hill is located north of Grandview and Eastview and has Woodlea to the west and Clearview to the east. It has an abundance of natural attractions to the north and commercial areas to the west.
Michener Hill - Parks
This neighbourhood's population is 1,300 so it is not so big and 35% of the families residing in this neighbourhood have children.
This neighbourhood is kind of expensive with the median price of homes at $420,000. The home prices can shoot to almost a million dollars but some properties are listed at $200,000 to $300,000.
Michener Hill - Golf Course
So, there is actually a home for every budget in this neighbourhood. Moreover, this neighbourhood is near to a plethora of conveniences.
You will be having everything you could possibly need within a short distance. Every major bank, restaurant, social club, brew pub and a grocery store can be found nearby.
Michener Hill - Centrum Arena
A trip outside of your immediate vicinity isn't necessary. It is also home to Michener Aquatic Centre which has a six-lane indoor pool.
Nearby attractions also include Mckenzie Trails and Kerry Wood Nature Center, as well as the Gaetz Lake Bird Sanctuary. This neighbourhood might be the right place for you and your family.
Michener Hill - Types of Homes
Check out the listings for the Michener Hill neighbourhood below. If you don't see a home you'd like – contact us today and we'll do some more research for you.