Downtown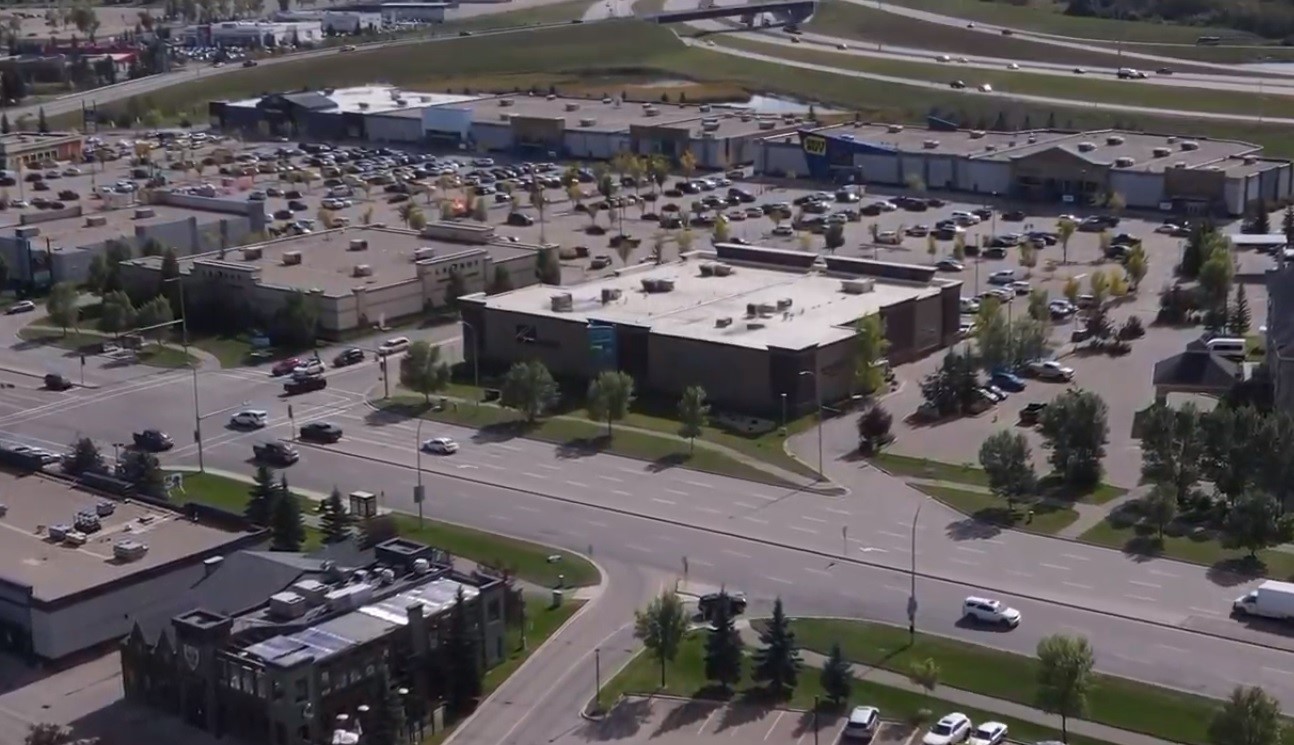 Whenever there are residential properties for sale in the Downtown area, they are immediately on the hot list. These properties are selling fast.
The reasons are obvious, you got everything. The necessities, the leisure areas, the major roads, shops, and services.
Downtown - Parks
In the downtown core, there are just a lot of things to do and enjoy with your family. During summer, Downtown Red Deer Market season is in full swing.
Why not start your weekend off Saturday at the market, they are open from 8:00 am until noon. Then check out Dose Coffee downtown for that weekend caffeine boost.
Downtown - Types of Homes
The Ross Street Patio is great for live music and food. There are plenty of options to choose from – charcuteries, ramen, ample beverage options, and even ice cream are at your disposal.
Head upstairs to the Taco Loft. The chicken tinga tacos and homemade chips and salsa are the best around.
Downtown - Golf Course
The city is also commissioning 14 murals downtown for the meet the street art and culture festival, which runs every September so make sure to take a tour down a couple of the alleyways off Ross Street to see these amazing creations.
In this neighbourhood, you'll find a diverse mix of places to live, work, and have fun.
Downtown - Schools
Check out the listings for the Downtown area below. If you don't see a home you'd like – contact us today and we'll do some more research for you.